How to get to Lublin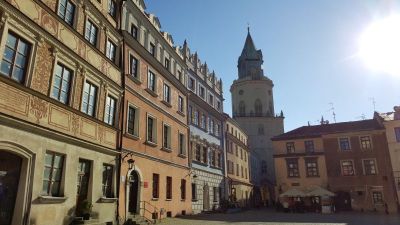 Lublin is located in the eastern part of Poland. You can get here directly by plane, by train, by bus or by car.
You can reach Lublin by plane through Lublin Airport from several cities in Europe: London, Liverpool, Doncaster/Sheffield, Glasgow, Dublin, Oslo, Stockholm, Eindoven, Munich (from 27.03.2017), Barcelona (from 1.05.2017), Tel Aviv (from 18.06.2017), Kiev (from 25.03.2017).
Organizing Committee has arranged a special discount for our participants from abroad, who will travel via Lufthansa Airlines directly to Lublin. To use this discount, please click on https://www.lh.com/event-flight-booking and enter the access code PLZJYSH in the "Access to Your Special Lufthansa Offer" area. This will open an online booking platform that will automatically calculate the discount offered or provide you with an even better offer if another promotional fare is available.
NOTE: Pop-ups must be enabled otherwise the booking platform window will not open.

More destinations are possible from other main airports in Poland, e.g. Warsaw Chopin Airport or Kraków Airport.
Lublin Railway Station (Dworzec Główny PKP Lublin) is located south of the Old Town (2.5 km). It takes about 2.5 hours to get to Warsaw (10 direct daily connections are available) or 4 hours to get to Kraków (2 connections). Connections to other main cities of Poland are also available.
You can find your connection at the website of the national railway operator PKP.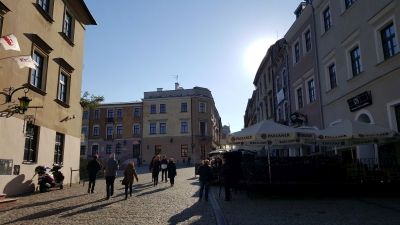 Main bus station is located north to the Old Town. You can find connections at the website (in Polish): http://lubelskiedworce.pl/#timetable
From Warsaw – DK17/S17
From Kraków – A4 and DK19
From Rzeszów – DK19
From Chełm/Zamość and Lviv (Ukraine) – DK12/17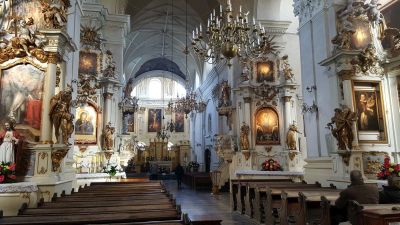 Getting around
Public transport in Lublin is fairly well oraganized. You can find connections at the website: http://lublin.jakdojade.pl/?locale=en.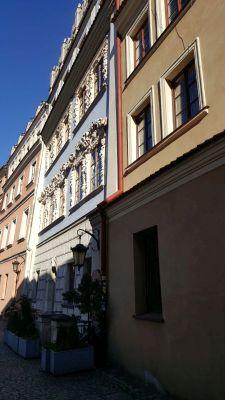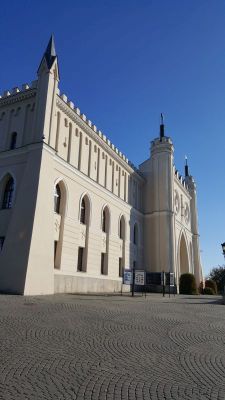 You can also use the following links to the most important points at the map of Lublin:
Lublin University of Technology
Airport Lublin
Main Railway Station